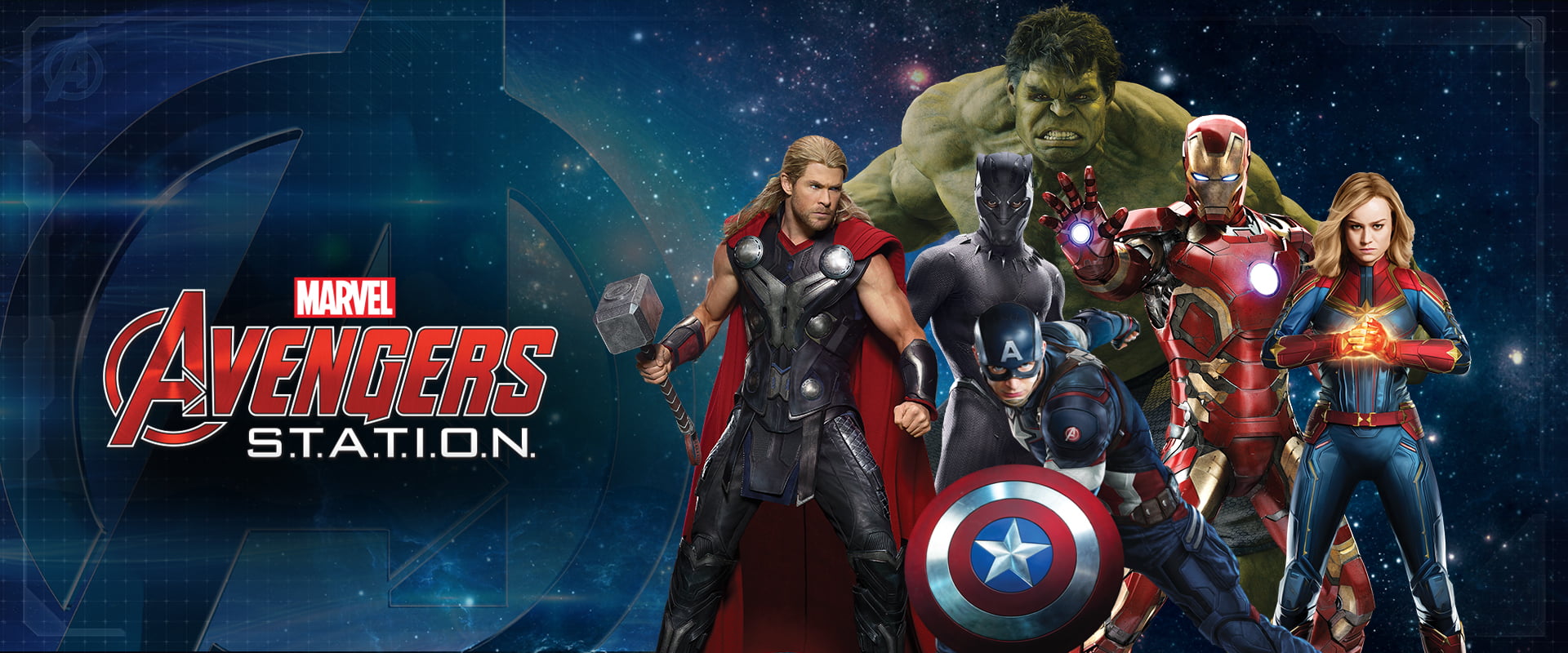 About
AVENGERS S.T.A.T.I.O.N. (Scientific Training and Tactical Intelligence Operative Network) is a world-class interactive experience for the whole family based on the global phenomenon, Marvel's Avengers.
The exhibition has traveled the world with its exclusive storyline steeped in the Marvel Cinematic Universe, integrating science and modern technology with movie based props and augmented reality.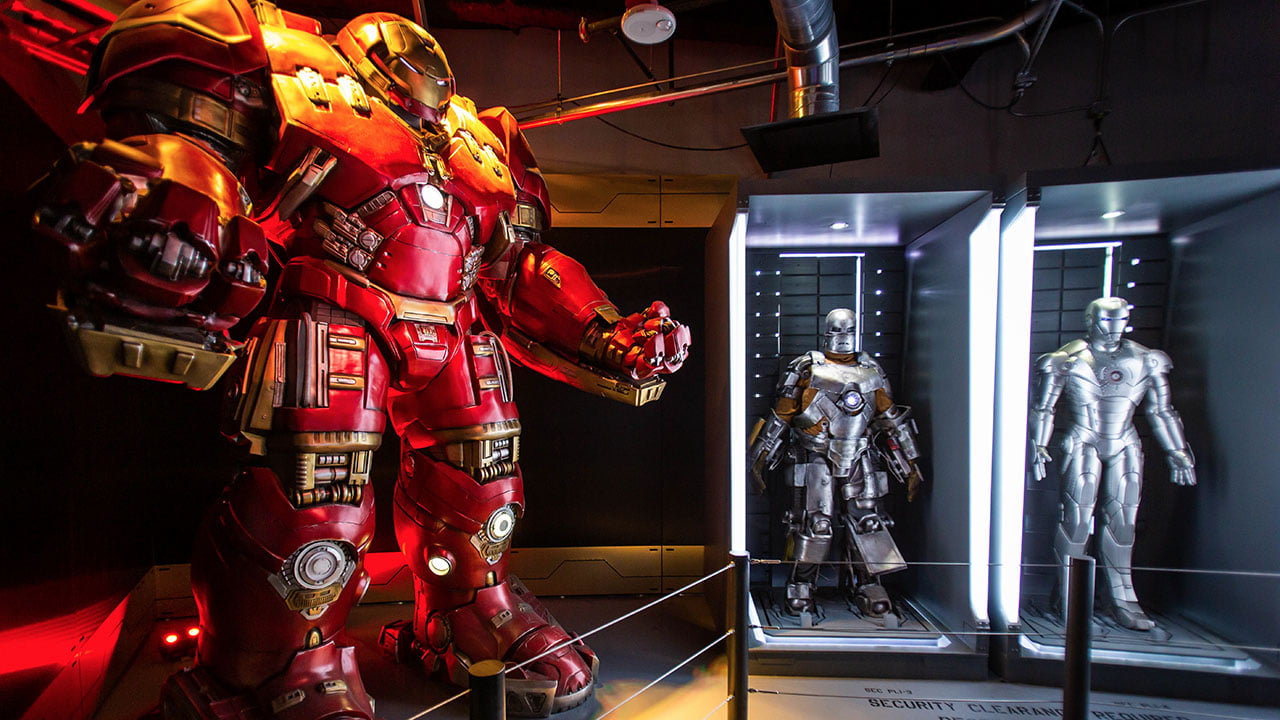 Locations
Start as a new recruit and access exclusive Avengers' intelligence files and classified studies while examining artifacts from key Avenger's events and battles. Get up close with Vision's Regeneration Cradle, The Tesseract and many other pieces of equipment and weapons as you learn about the technology behind Earth's mightiest Super Heroes and complete the journey to become an official AVENGERS S.T.A.T.I.O.N. agent.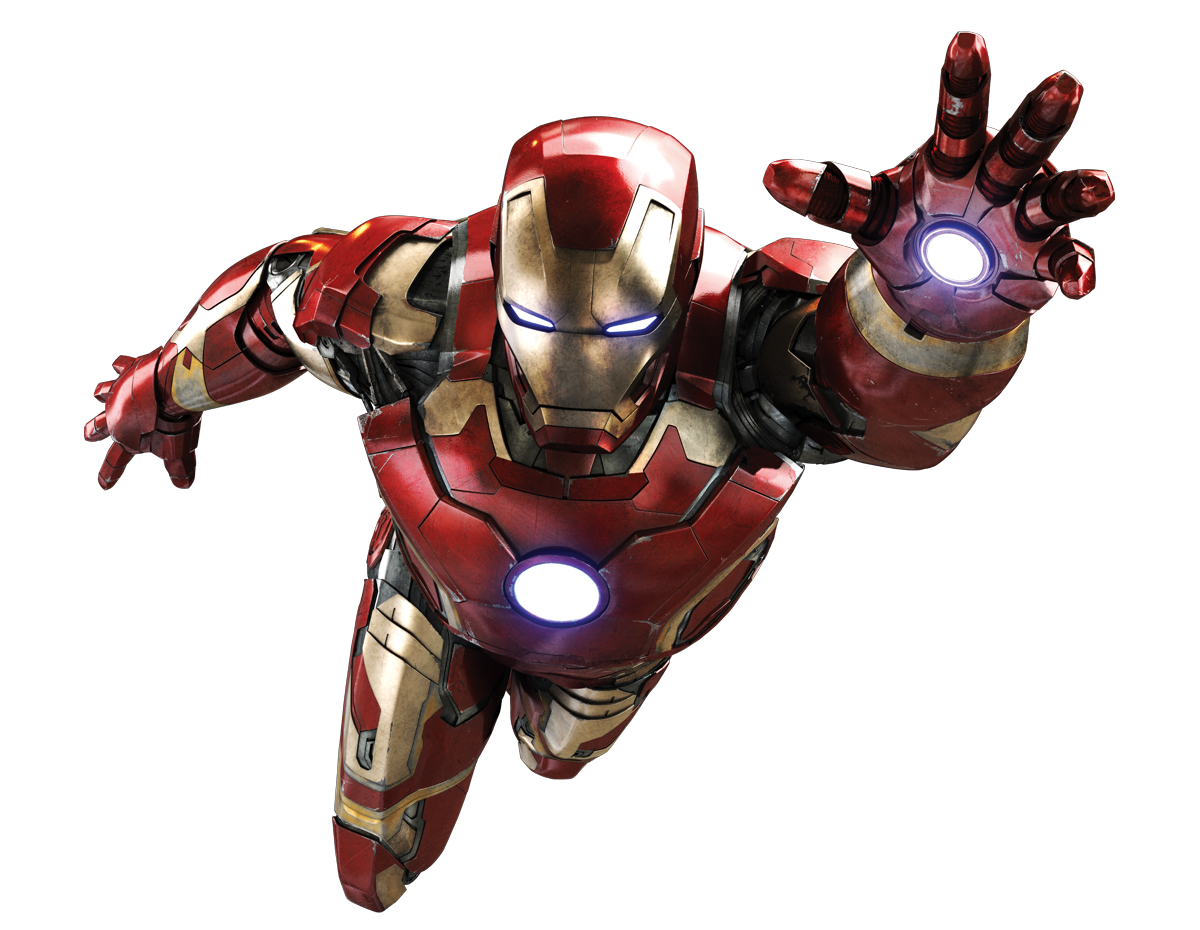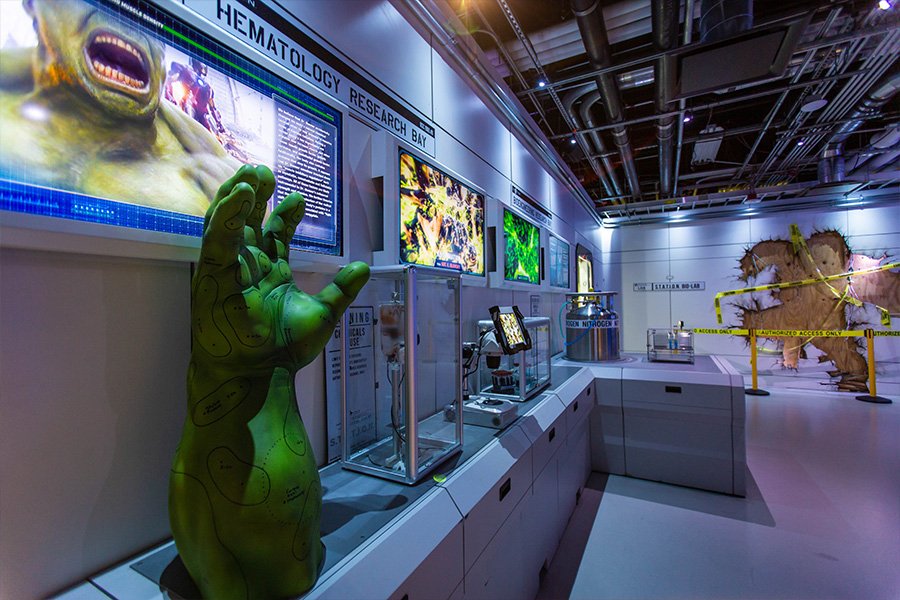 A Multi-Room Experience
of Heroic Action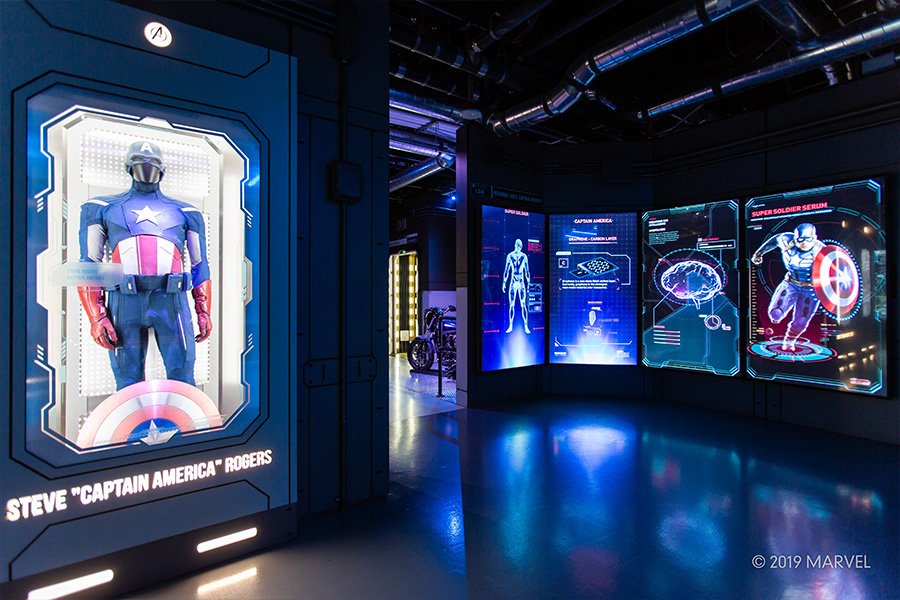 An Immersive
Smart, & Engaging Exhibition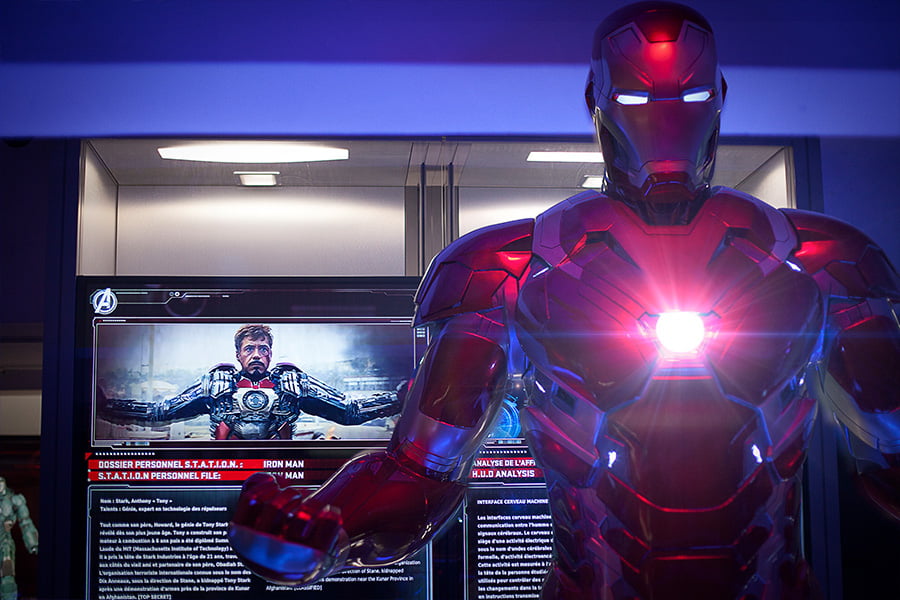 Experience
The Iron Man Suit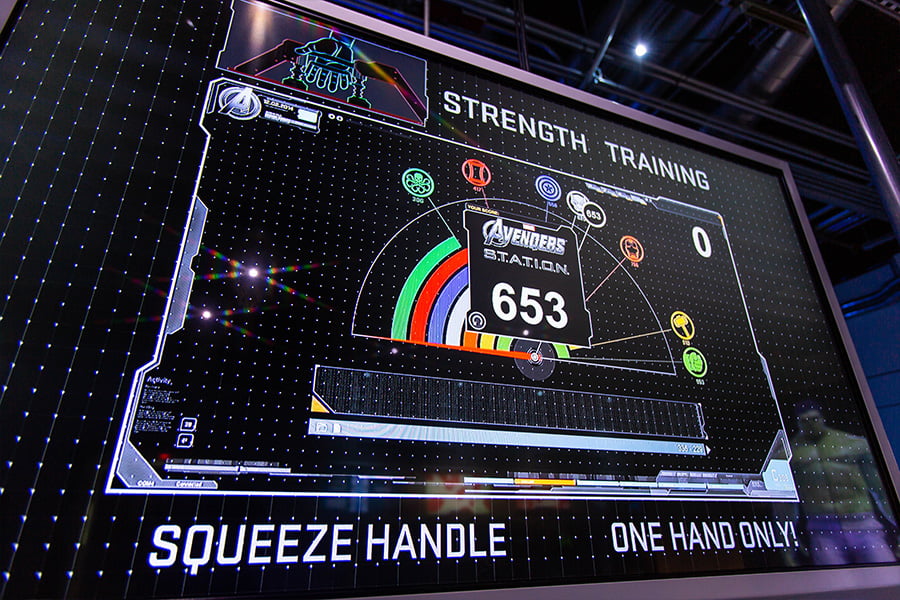 Test Your Strength
Against The Avengers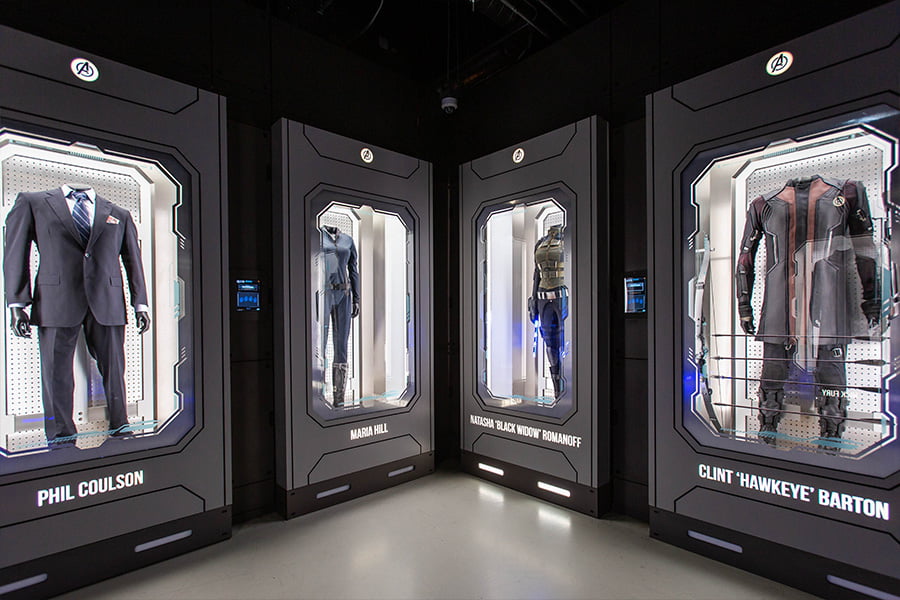 An Up-close Encounter
With Actual Movie Costumes & Props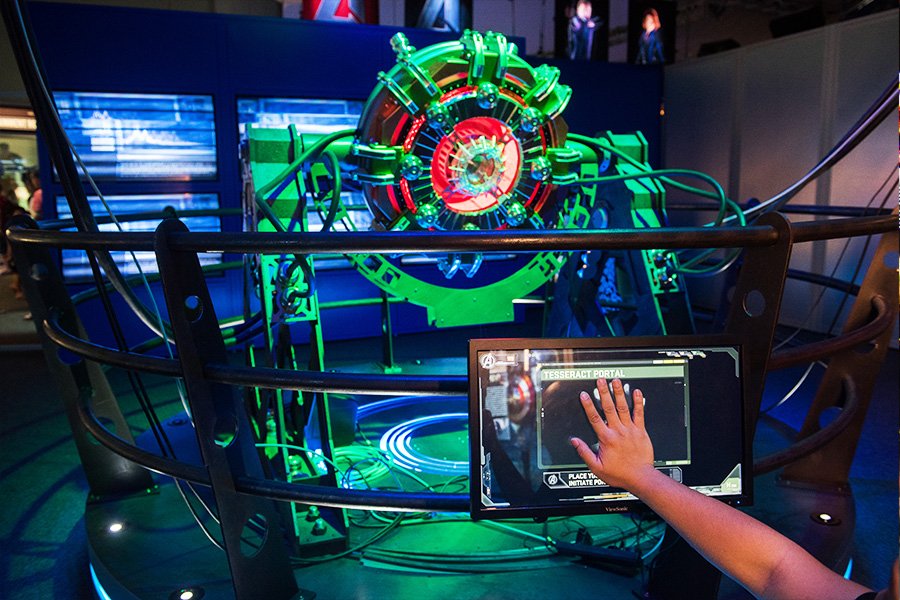 Activate
Avengers Technology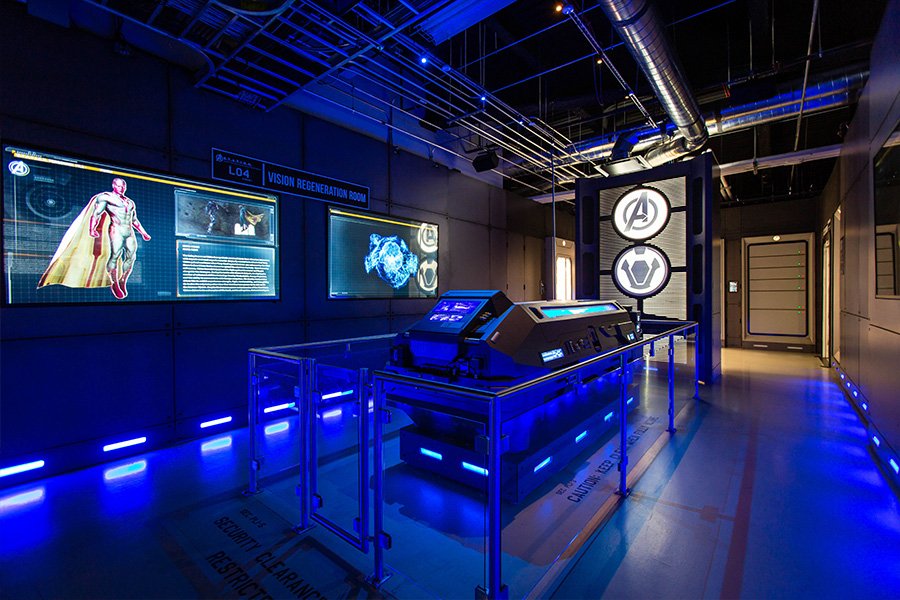 Witness
Vision's Regeneration Cradle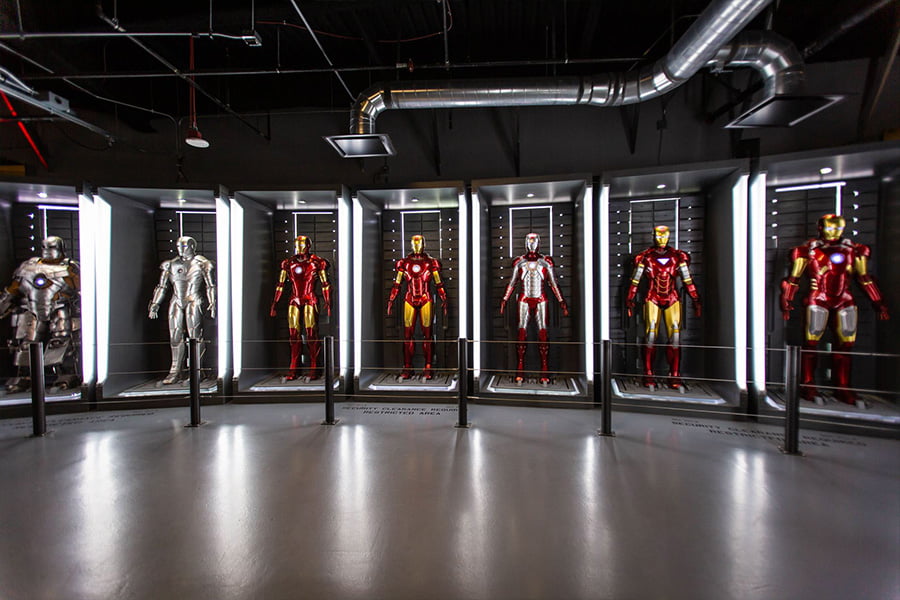 Behold The Invincible
Hall Of Armor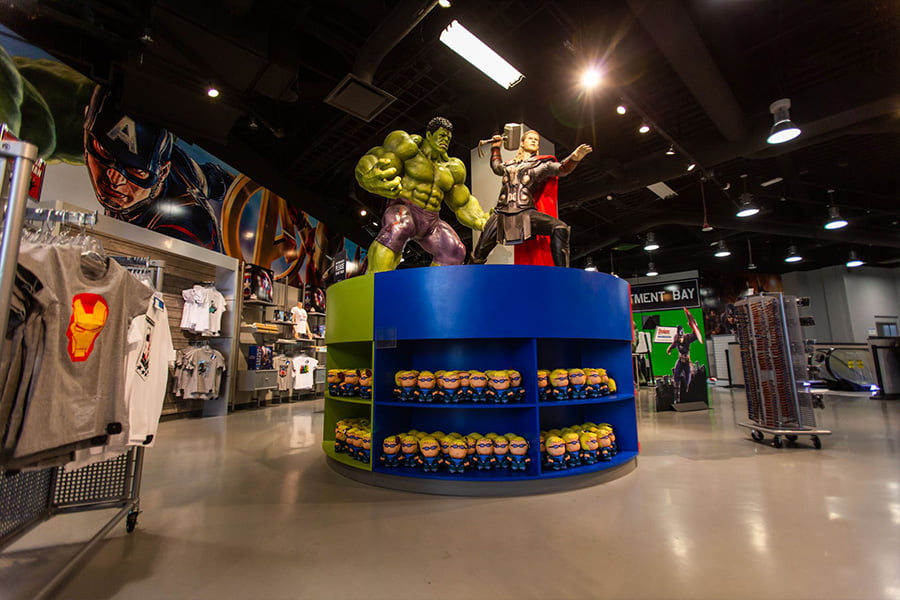 Bring Home
A Piece Of Adventure